The GAAD Foundation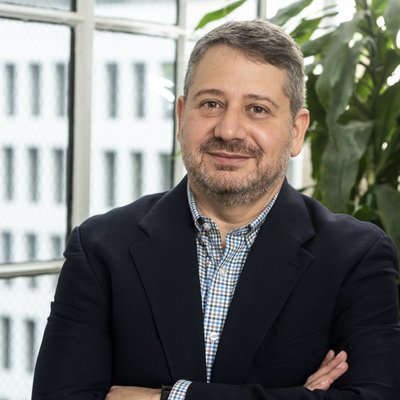 Joe Devon was a back-end developer in Los Angeles when his father, Charles Devon began experiencing age-related vision loss. In trying to help his father use a computer, he encountered some of the barriers and accompanying frustrations that users with disabilities face. He became aware of how little he himself knew about accessibility as well as how little was known about it in the mainstream development community. In 2012, Joe founded Diamond Web Services, a digital agency that supports inclusivity and issues an annual "State of Accessibility" report, starting in 2019. And of course, he co-founded the Global Accessibility Awareness Day (GAAD), and later the GAAD Foundation.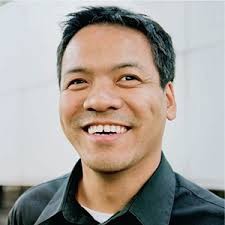 Jennison Asuncion is a Torontonian digital accessibility professional. He is the head of accessibility on LinkedIn, as well as the founder of several accessibility camps across North America. Today he lives in the Bay Area in California, and he is a co-founder of GAAD and the GAAD Foundation. He says his motivation to work in digital accessibility comes from his own experience as a person with a disability, and his appreciation for the access he has had to education and resources that have helped him succeed.
The GAAD Foundation was conceived of as a living tribute to Charles Devon, Joe's father. At its inception, the GAAD Foundation's goal was to help fund opportunities to continue the conversation between the mainstream development community and the accessibility community. It was officially launched in 2021, ten years after its co-founders began working together on the Global Accessibility Awareness Day project. Today, the foundation's stated mission is "to disrupt the culture of technology and digital product development to include accessibility as a core requirement."
Global Accessibility Awareness Day
In late November of 2011, Jennison was home on a Saturday evening when he saw a tweet from a guy named Joe Devon. Joe had written a blog post about how important it is for developers to understand accessibility[1]. Jennison was already involved in digital accessibility, so he clicked on the link and read the article. The post was written from the perspective of a mainstream developer without disabilities himself, but who believed that more developers should know how to incorporate accessibility into their development, and he proposed an annual awareness day to serve that purpose. Jennison had already been having similar thoughts, so he reached out and said to Joe, "let's do it."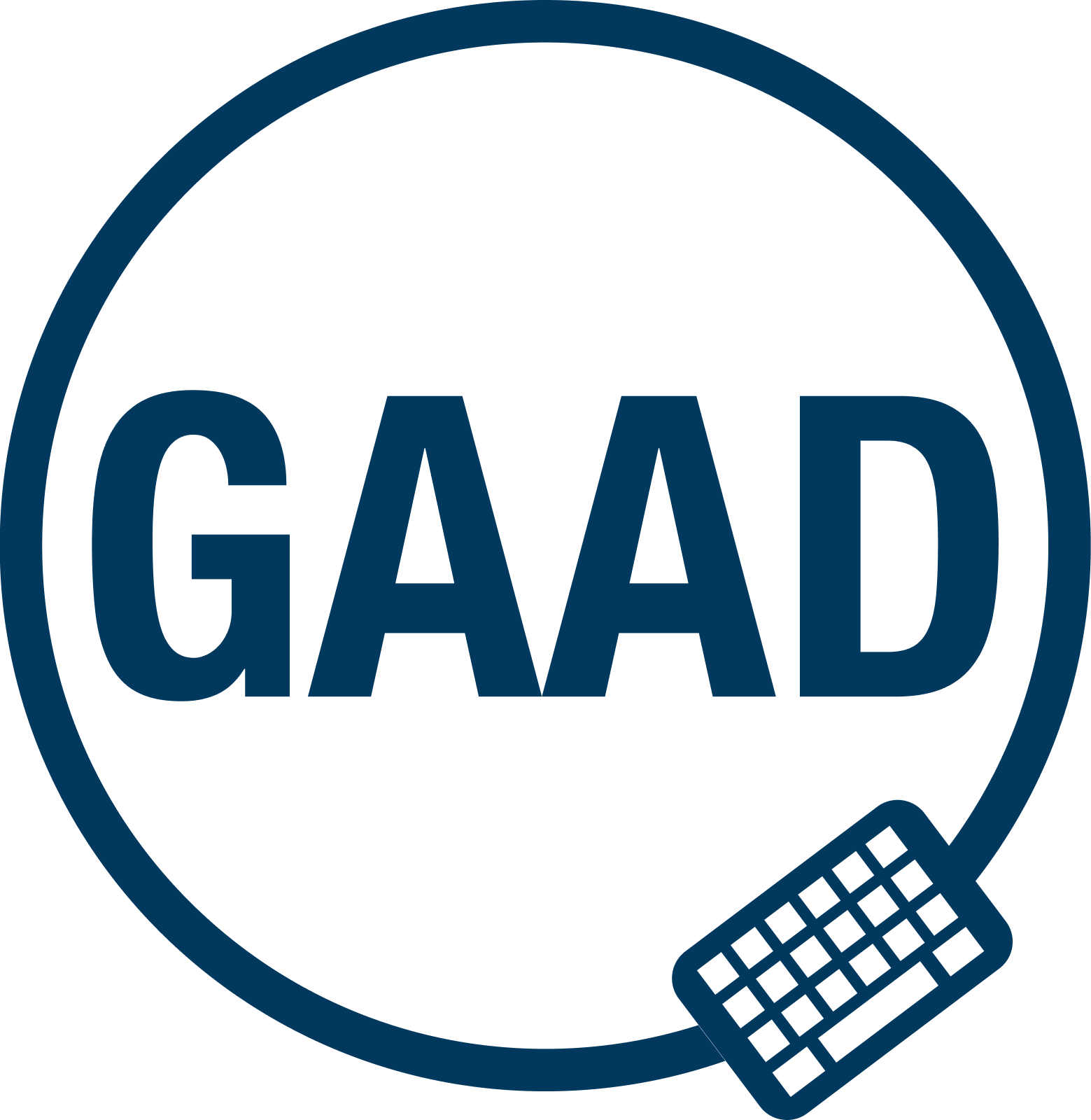 May 9th was the official Global Accessibility Awareness Day. In 2011 they started small, and by 2013, they had events running in Mumbai, Qatar, the UK, Australia, the US, and Canada, as well as virtual events throughout the world. Through the power of social media and strategic networking, the global community rose to the occasion. The goal of the day is to just get the word out. From Jennison: "there's an impression out there amongst some that everybody who's in IT already understands what accessibility is. That's not the case.[2]"
This Year
At some point, the date changed, and now every year, the third Thursday in May is Global Accessibility Awareness Day. The foundation encourages people, especially developers, to attend events, host their own, or participate in activities and initiatives that promote accessibility (an example given on the foundation's website is spending an hour captioning videos on YouTube). In 2021 there were 223 events held worldwide, both in person and virtually. This year's list is still growing.
How Else You Can Help
In addition to the events of the day, you can also raise awareness in advance of the day so that other people in your network have the opportunity to partake in it.
You can donate money directly to the GAAD Foundation to help support their efforts
At any point throughout the year, if your organization is ready to commit to making accessibility a core value, you can take the GAAD Pledge to affirm your commitment in a public way.
You can check the accessibility of your product either using a free tool, such as WebAIM's tool, or a more comprehensive one, like SenseIT's platform, and remediate accordingly.
What's Next for the GAAD Foundation?
The GAAD Foundation is working on two future initiatives in addition to the awareness day itself and the GAAD Pledge. They are the GAAD Exchange, wherein the foundation will facilitate a conversation between developers and people who identify as having a disability or impairment about how they use technology. The other one is the Speakers Fund, wherein the GAAD Foundation will sponsor people in the accessibility community to speak at mainstream tech events and vice versa. Keep an eye out for both.
The GAAD Foundation and its initiatives seek to bridge the gap between mainstream developers' knowledge and accessibility. We at SenseIT see ourselves as a part of that effort. We fully support the GAAD Foundation, and we hope you'll take part in Global Accessibility Awareness Day this year.
[i] According to the WebAIM million report
[1] You can read the original post here.
[2] quotes and story taken from the foundation's website and an interview Jennison did in 2014.